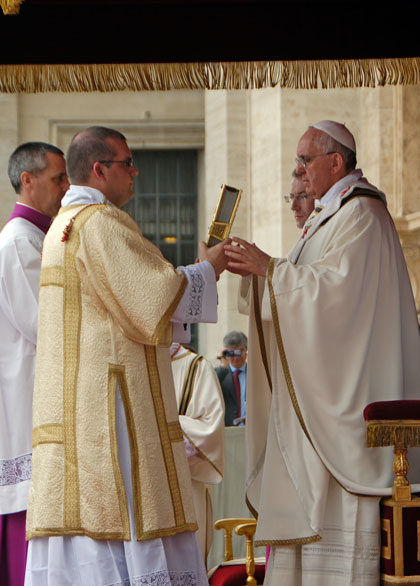 Fr. Christopher P. Gray, STL
is a priest of the Diocese of Salt Lake City who lives at the Pontifical North American College (Casa Santa Maria). He is currently doing doctoral work at the Pontifical Lateran University in Rome, building upon his previous research. In 2014, he was awarded a License in Sacred Theology (STL) for his thesis entitled "Amatores Pulchritudinis." Formerly, he worked for the Intermountain Catholic, newspaper of the Diocese of Salt Lake City, and served at St.s Peter & Paul Parish in West Valley City.
I'm always glad to correspond via email!
I don't use the following four services, but maybe you do: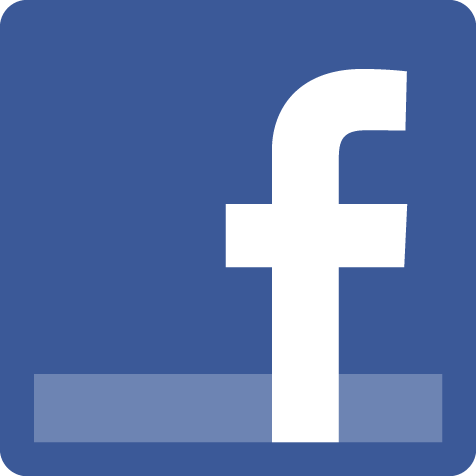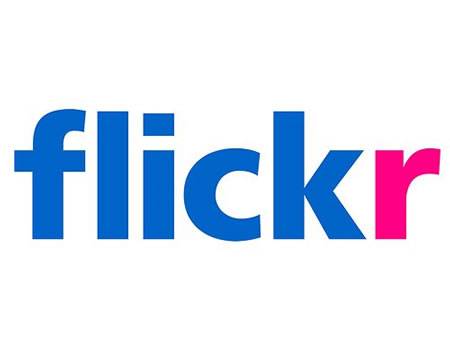 Awesome things happening right now
Life
Register of Masses (email me for credentials)
masses.ceegee.org
Favorite Radio Stations
FrancoPop • AmeriPop • Seriously For Real
Past Phenomenal Events
ordination.ceegee.org
sistina.ceegee.org
semanasanta.ceegee.org
rdms.ceegee.org
rmofv.ceegee.org
Ongoing projects
liberhymnarius.org
antiphonale.ceegee.org
splendorveritatis.org
praeparatioadmissam.com

Sites I've worked on
saintolaf.net
myronpatterson.com
brettpattersonmusic.com
cathedralwedding.com
icatholic.org (previous version, now replaced)